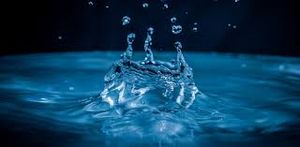 FRANGLAIS, the album of French covers of American indie songs translated by Pierre, will be released on vinyl in the Spring. Look for pre-order information here on Vermillion Music.
Pierre is producing an album by British folk-rage-psych-rock brothers Simon and Marcus Benjamin, AKA THE SHRIMPS. They are currently tracking at California Hill Studios.
Pierre is very excited to be composing original music for a collaborative dance performance taking place on June 15th at the Great Swamp in Putnam County. He will be collaborating with choreographers Marie Carstens andof Putnam County Dance Project, in conjunction with Globalwaterdances.org to create a soundtrack for a dance performance highlighting water-related environmental issues in the community and the world.
PIERRE PRESSURE PODCAST is in full effect! Download, subscribe, share, and comment! And if you are a musician/composer/producer interested in talking about the intersection of art and politics, get in touch!