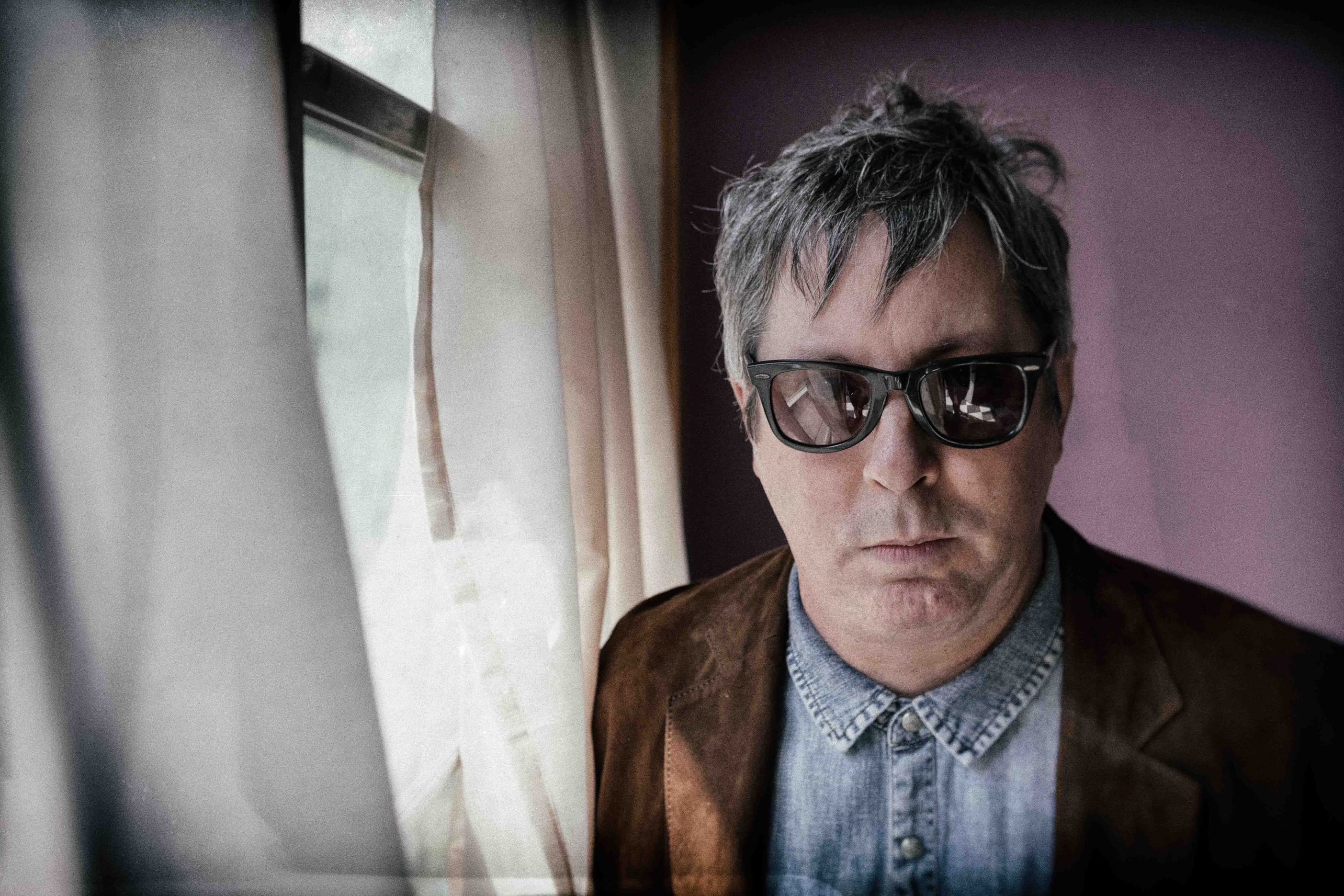 Episode 25 of Pierre Pressure Podcast features very special guest Tony Scalzo from the band Fastball. Tony is a talented and prolific songwriter who wrote a string of hits for his platinum-selling band Fastball in the late 90s. He grew up in Orange County, California and moved to Austin, Texas where he still lives today. We have a lively chat about growing up behind the Orange Curtain in the 80s, his musical trajectory starting with piano lessons, playing in marching bands, joining his first cover band at 14, then jumping into songwriting and playing at Hollywood clubs, becoming politically aware after a blissfully ignorant childhood, moving to the progressive town of Austin, Fastball's trajectory through the music industry, and lots and lots of politics. He performs a brand new song, Seat at the Table live and acoustic.
www.fastballtheband.com
Music:  
Theme song; Merchandise by Fugazi, performed by Pierre de Gaillande, from the album franglais. Big Flag by Pierre de Gaillande. The Way by Fastball, The Bed I Made by Tony Scalzo. Big League Game by Electric Kool Aide. Seat at the Table (live acoustic) by Tony Scalzo. Wagen by Vibafemba. Out of  My Head by Fastball. Bad Things by Machine Gun Kelly (featuring Camilla Cabello.) White Collar and All Gone Fuzzy by Fastball.
Election 2020 Actions: 
Be a poll worker - https://www.elections.ny.gov/BecomePollworker.html  
Register friends to vote - https://voterreg.dmv.ny.gov/MotorVoter/  
Write postcards - https://postcardstovoters.org