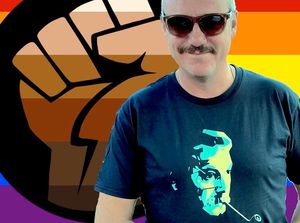 It's been a long year... Hope you all are hanging in there.
I am so happy to announce that I will be taking part in Télé-Barbès , a series of concerts performed live from Barbes in Brooklyn with for a streaming audience, on WEDNESDAY AUGUST 26 at 6PM. Joining me will be Andrew Hall on bass and Alana McDonald on percussion and ukulele. I'll be singing all your favorite Georges Brassens song in French and English.
WATCH: 
On YouTube: https://tinyurl.com/BarbesYoutube 
or check FB for details: https://www.facebook.com/events/610130593025241
And Please check out my new protest song and video, HOW THE VIRUS CAN UNITE US on youtube: https://youtu.be/awAygmeYucg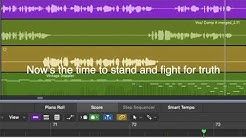 Biden Harris 2020.
(If anyone reading this is in the Trump cult, please contact me so we can have a respectful, honest discussion about politics. I want to understand. I don't want to yell or trade insults. This country needs dialogue to get out of this mess. You can even be a guest on PIERRE PRESSURE PODCAST if you're not insane.)